ABOUT PROGENE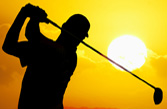 As you age, testosterone production is known to drop by 1-2% each year. It's a natural process in men that can lead to decreased physical performace and lower energy levels.
If you're feeling less drive and motivation, lower energy levels, less results at the gym or even lower sexual interest, Progene's unique dual action formula might be able to help you get back what you've lost.
Testosterone, it's what makes a man, a Man!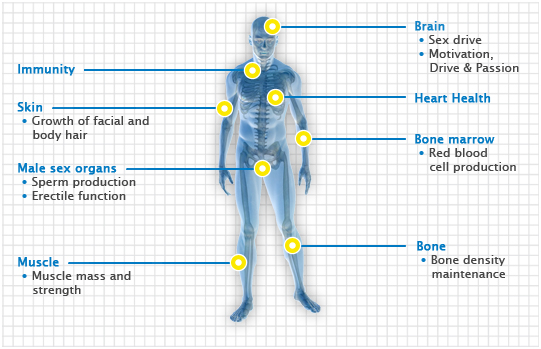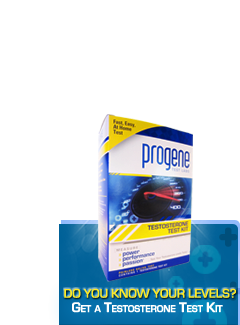 CLICK HERE NOW
WANT TO BE
A PROGENE PRO?
CLICK HERE
TO SEND YOUR
PHOTO & QUICK BIO